Yes, we are lucky. We are working while traveling and traveling while working. A dream job indeed. We traveled all the way to Norway (our first Europe stop this year) to drive a brand new Volvo V40 on Norway's beautiful roads. If you speak Afrikaans, read our story here on page 8. We started our trip in Oslo and in the following days we went to Oppdal, Kristiansund, Molde, Trollstigen, Geiranger Fjord, Bergen and Geilo and finished up in Oslo. Have a look at some of our favourite pictures and enjoy the nature, that's what Norway is all about.
dna – Desmond 'n Antonia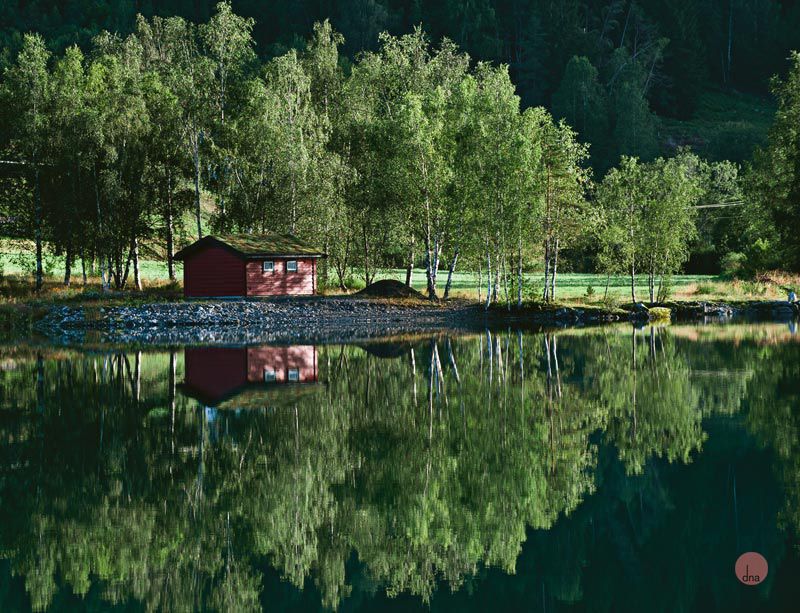 The insane Trollstigen Mountain Road. Breathtaking.
Trollstigen (English: Troll's Footpath) is a serpentine mountain road in Rauma, Norway, part of Norwegian National Road 63 connecting Åndalsnes in Rauma and Valldal in Norddal. It is a popular tourist attraction due to its steep incline of 9% and eleven hairpin bends up a steep mountain side. Trollstigen was opened on July 31, 1936, by King Haakon VII after 8 years of construction.
Men chilling at a pub in Bergen.
A king's guard in front of the royal palace in Oslo, the residence of the king of Norway.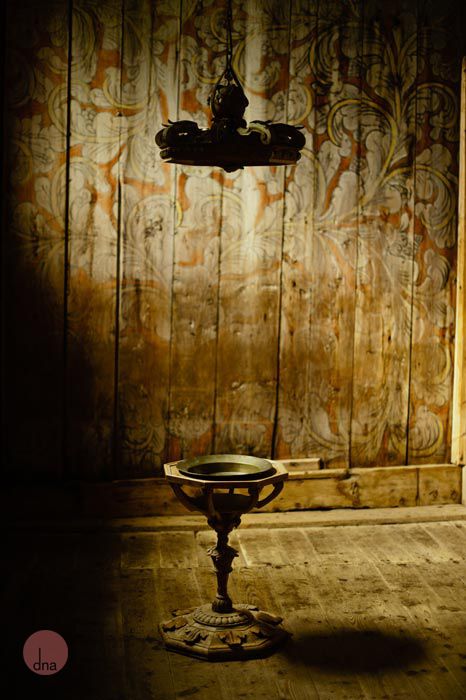 Inside the Kvernes stave church, dating from approx. 1300 AD. It is one of the youngest of the Norwegian stave churches.
A friendly Norwegian we had a long chat with.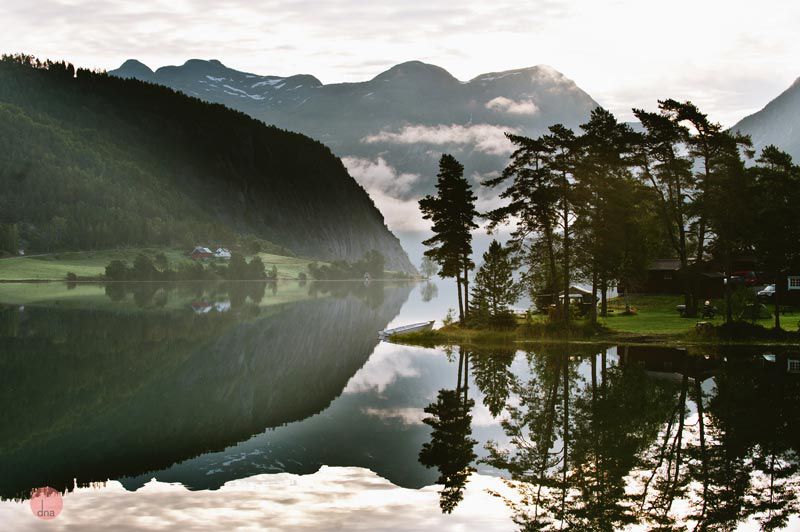 Averøy's major, Ann Kristin Sørvik.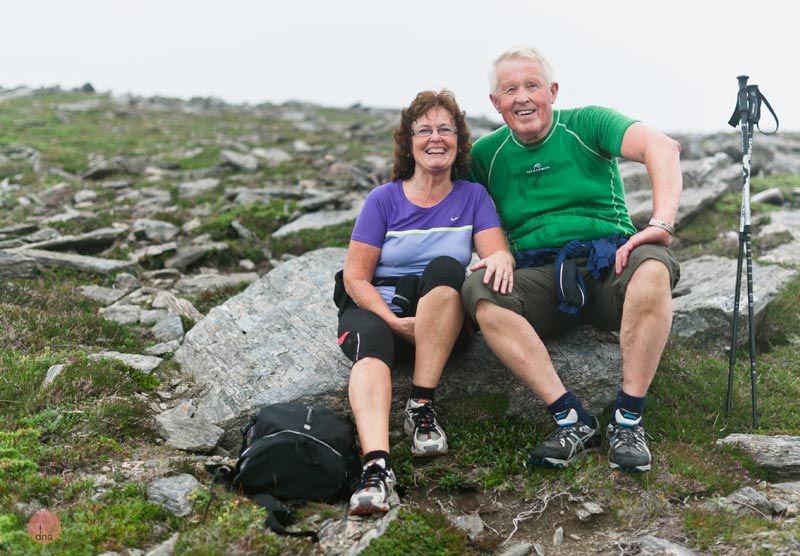 Averøy's major, Ann Kristin Sørvik took us on a hike with her husband who is a captain.
The famous bridge Hustadvika on the Atlantic Road.  In winter it is a spectacular sight with the dramatic storms.
Kristianssund, the gateway to the Atlantic Road.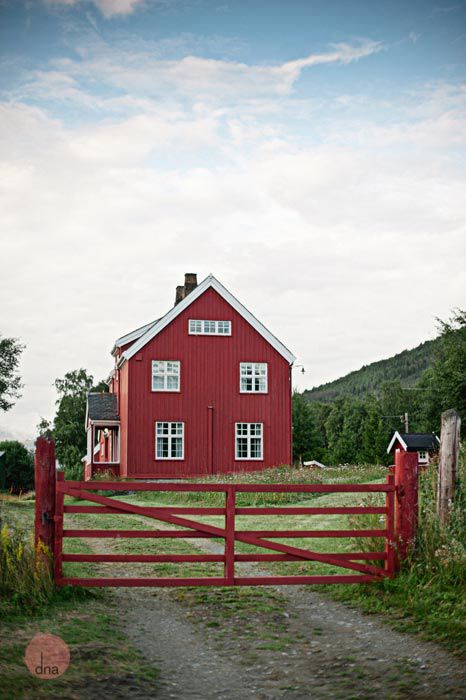 The fishing village of Håholmen (a must, when you visit the Atlantic Road!).
Geiranger Fjord, one of Norway's most visited tourist sites and has been listed as a UNESCO World Heritage Site.
That's us in Oslo.