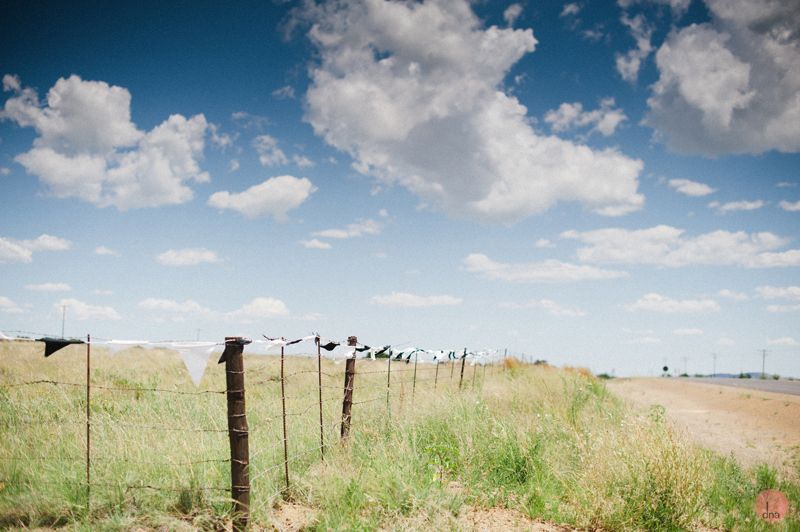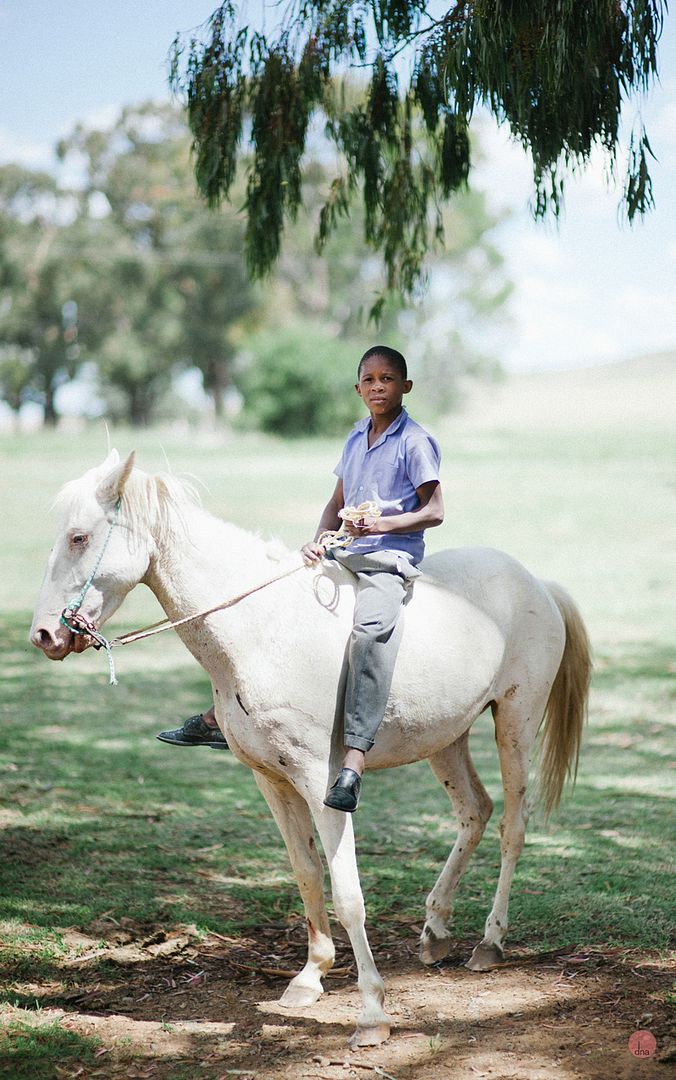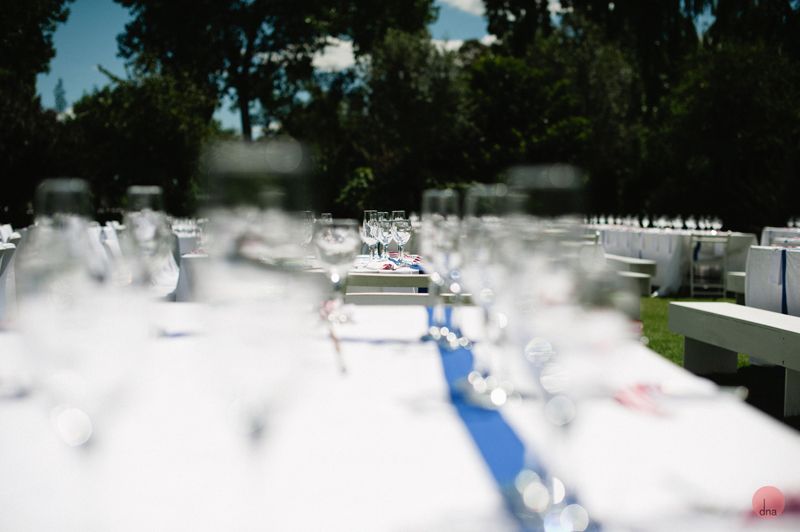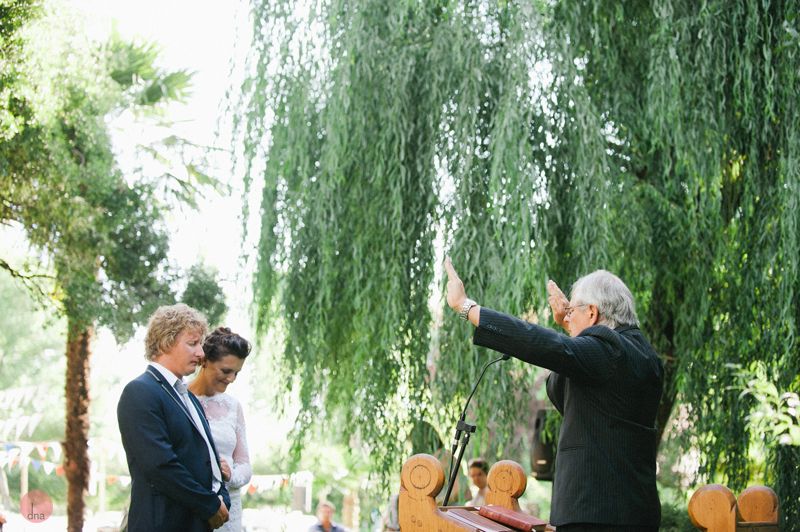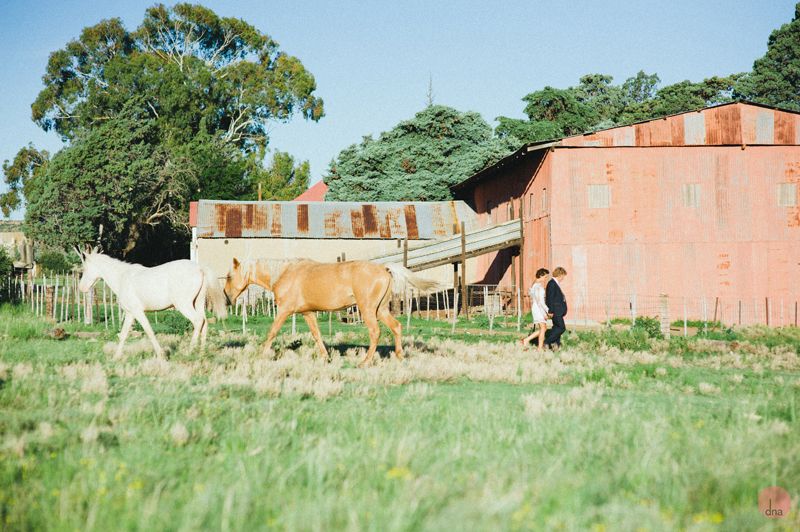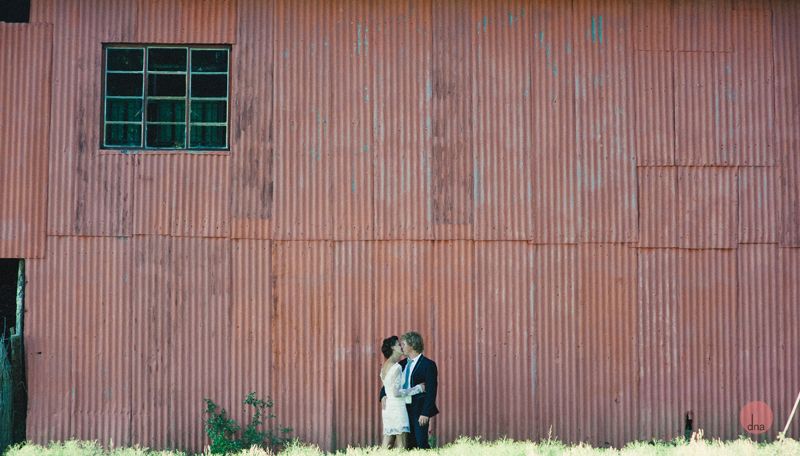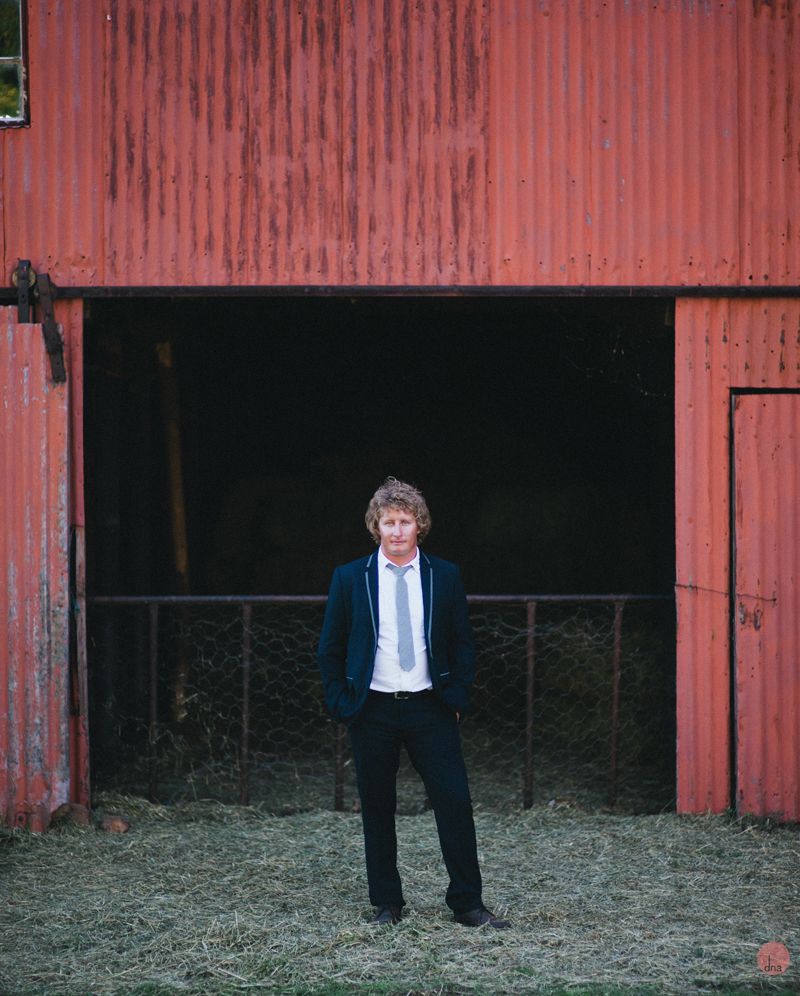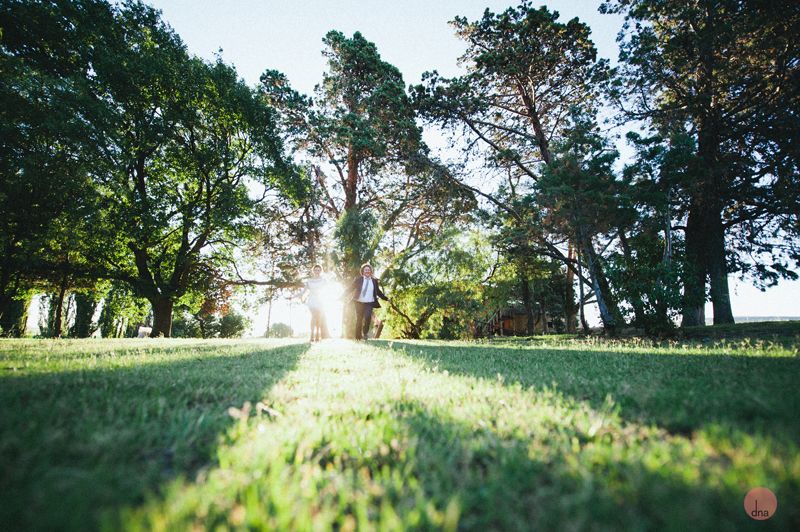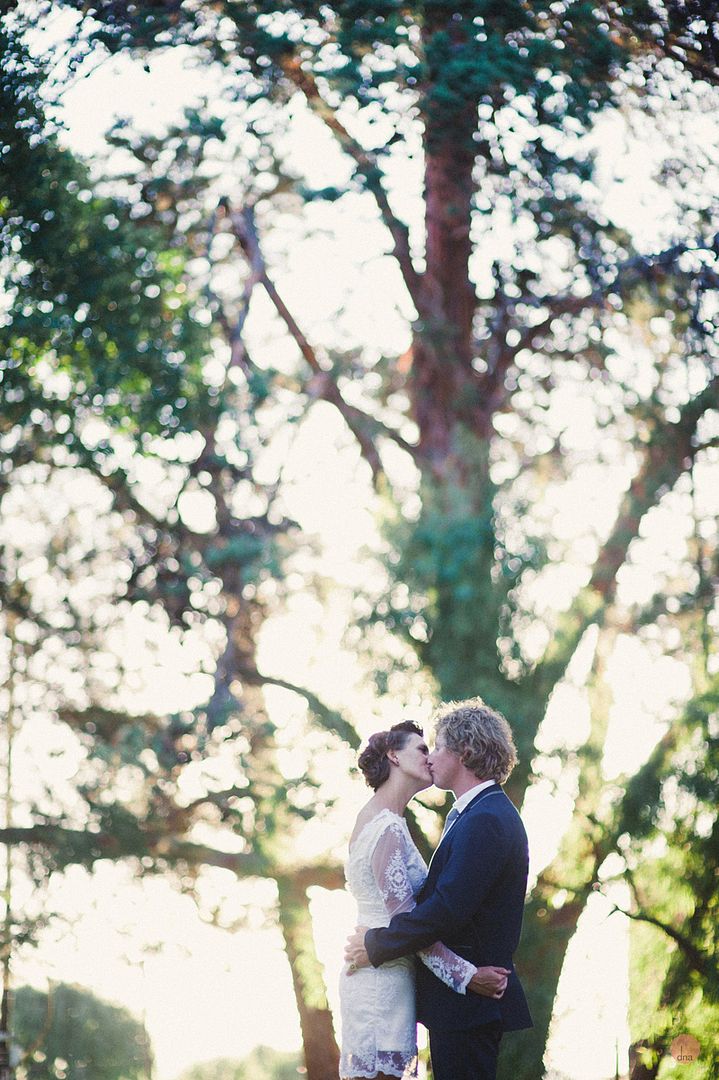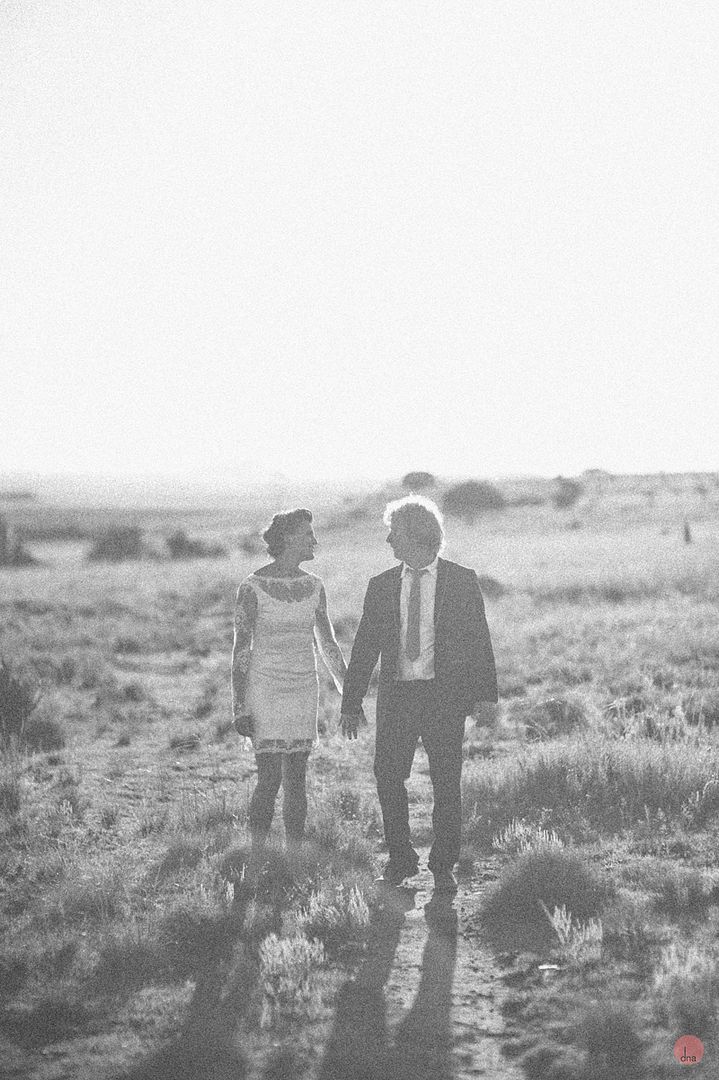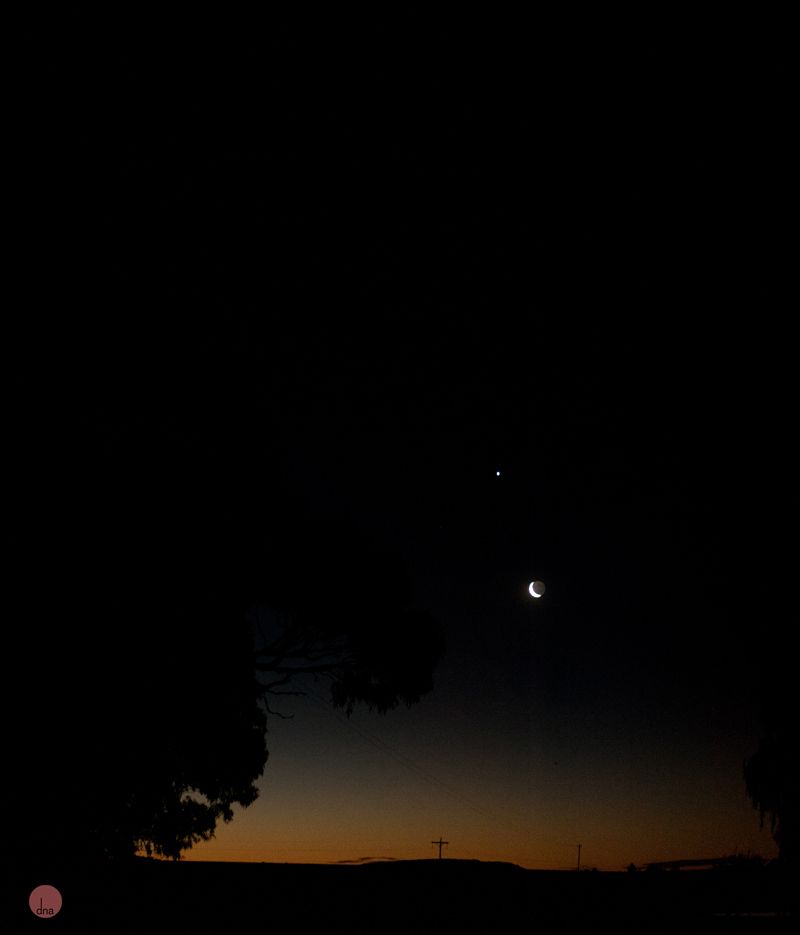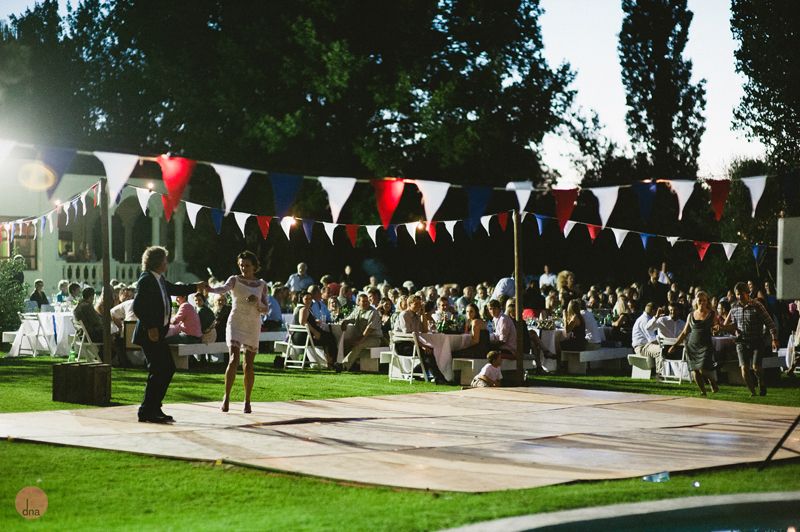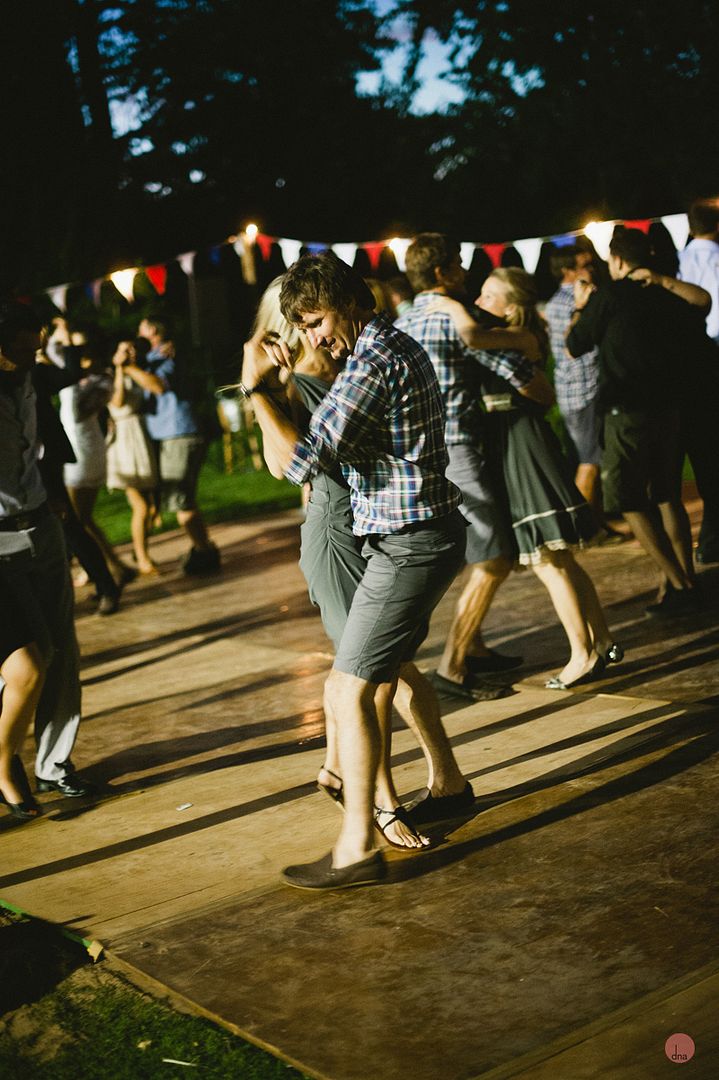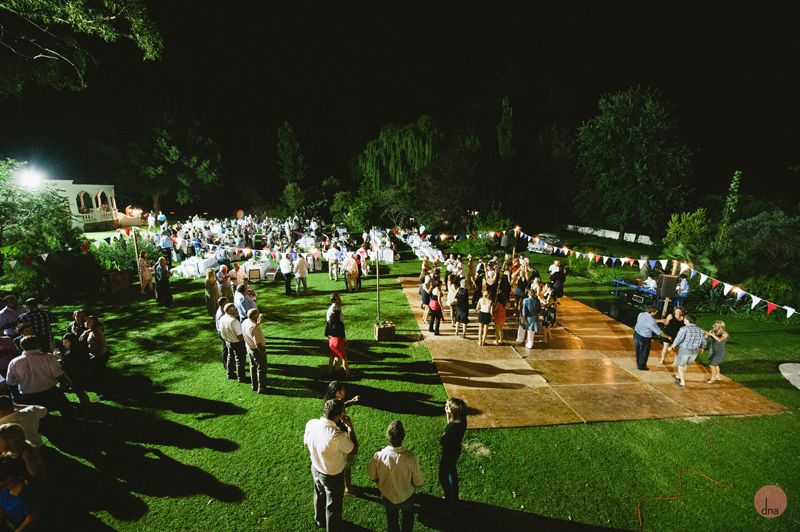 When we shot the wedding at the Gariep Dam two weeks ago, we didn't know that two weeks later we would shoot in the Free State again.
Drien and Hendri booked us last minute and we are so lucky to experience a different part of South Africa as well as awesome (!!!) people.
The wedding was at Drien's family's farm, her parents are sheep farmers, so is Drien, so is Hendri. And WOW – what a wedding it was: 300 happy people…
everything was outside in the sun, later under the stars… loads of happy friends and family. The wedding was an absolute blast! Thank you Drien and Hendri!
You absolutely rock!
Toni and Desmond