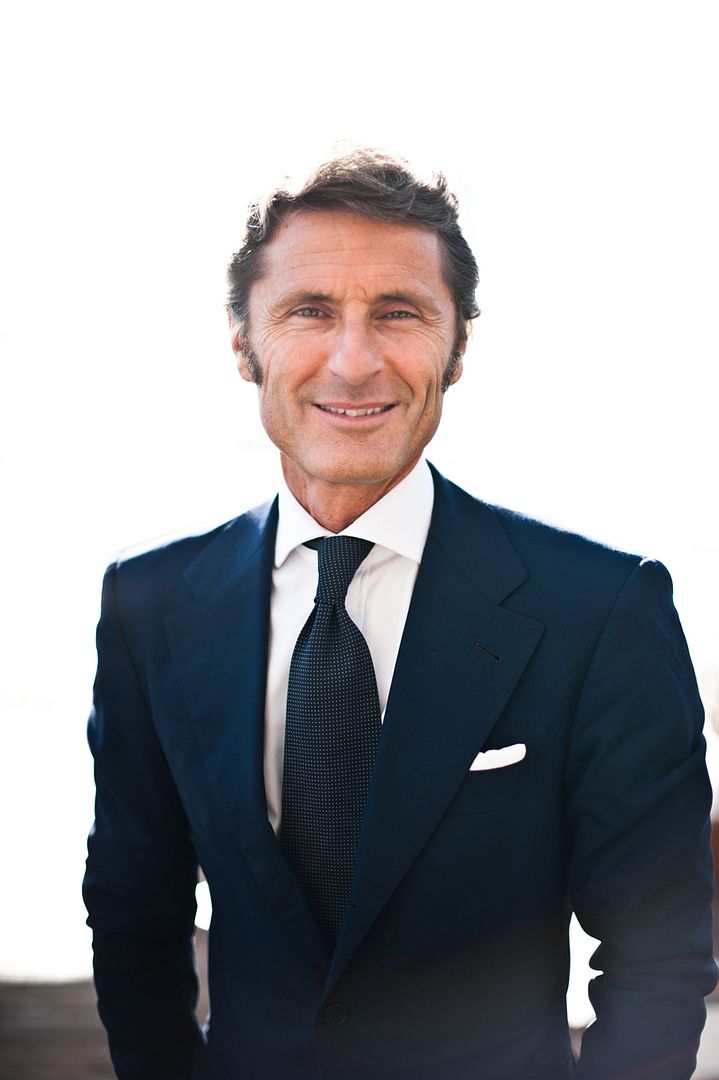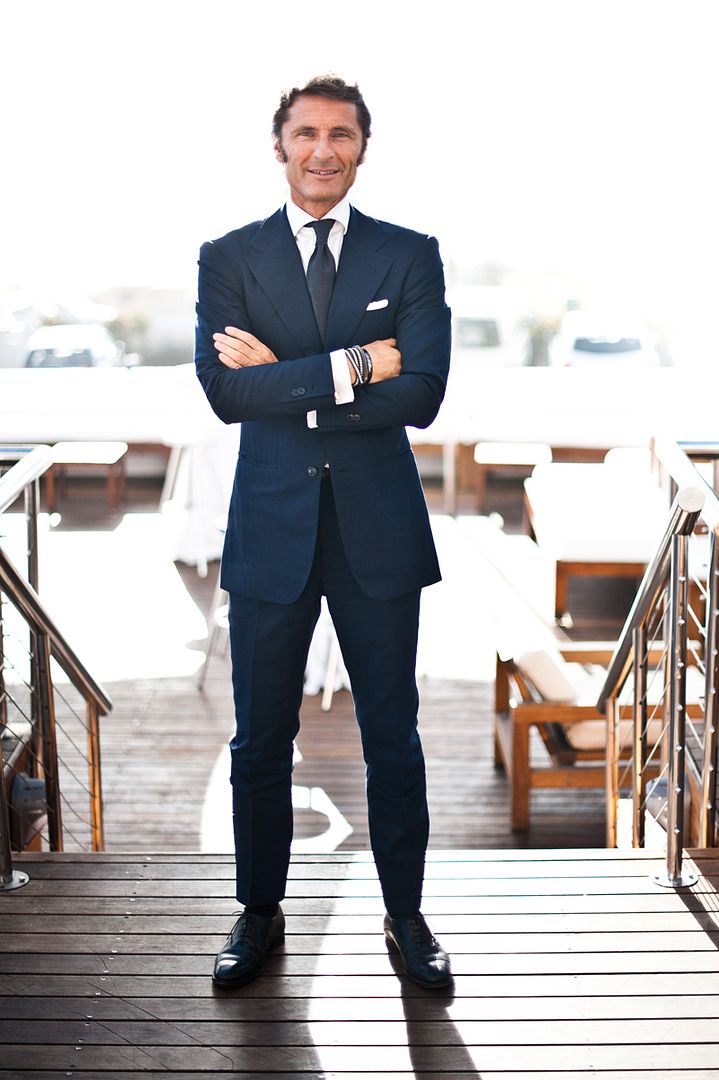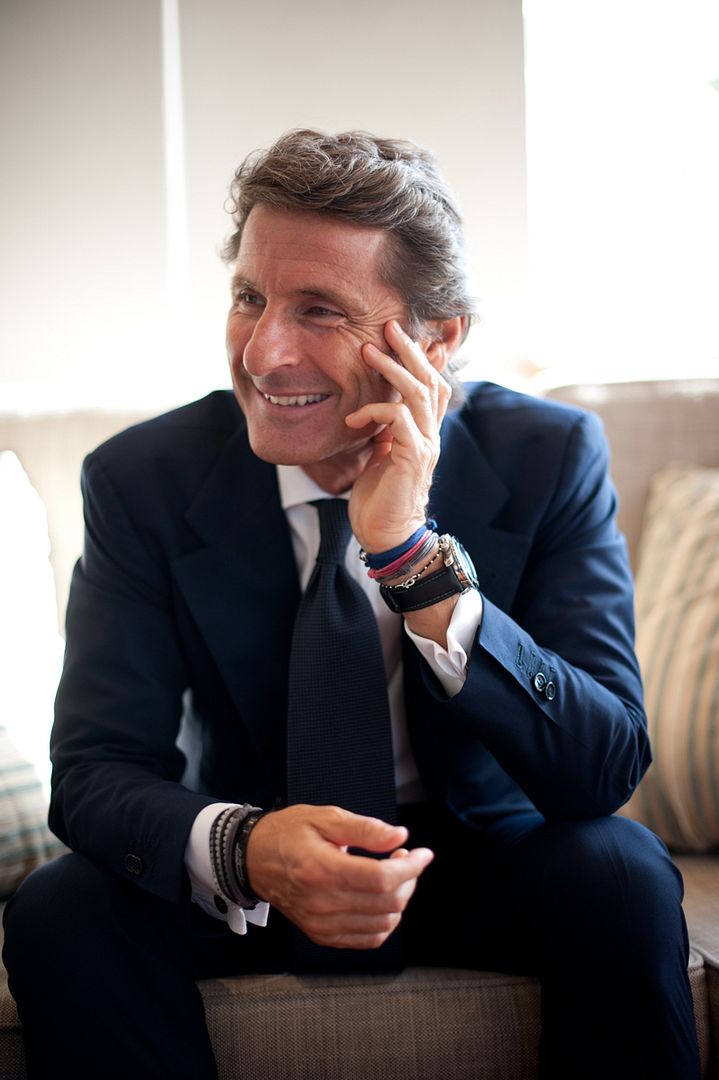 Yesterday I had to document this interview with Aaron Borril from GQ magazine and Stephan Winkelmann, the boss of Lamborghini.
When Stephan arrived at the hotel where the interview took place he just came from the airport and this was his first hour in Africa. He seemed so relaxed and he is really the slickest cat in Cape Town at the moment with his tailor made suite, that's for sure!
After the interview I had 30 seconds to take a portrait, I nailed it!
Des