Wow what a day, we saw the most amazing nature including the Grand Canyon!!
This little dude tried to steal my jerky, the little bastard!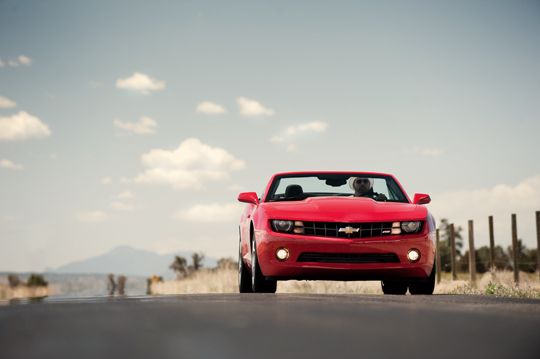 While the sun was setting on us I told Justus we have to stop to take this, what a cool shoot I had in only 10 minutes!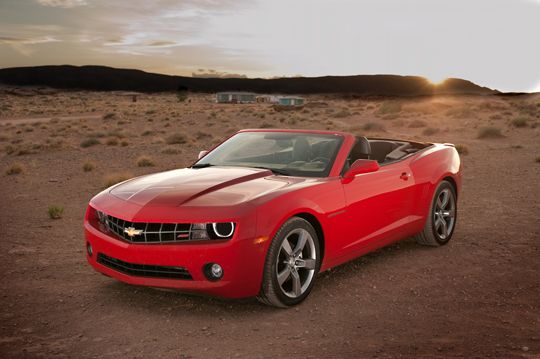 "Tune in" tomorrow to check out the pictures I will take at monument valley!! the place the road runner comes from!