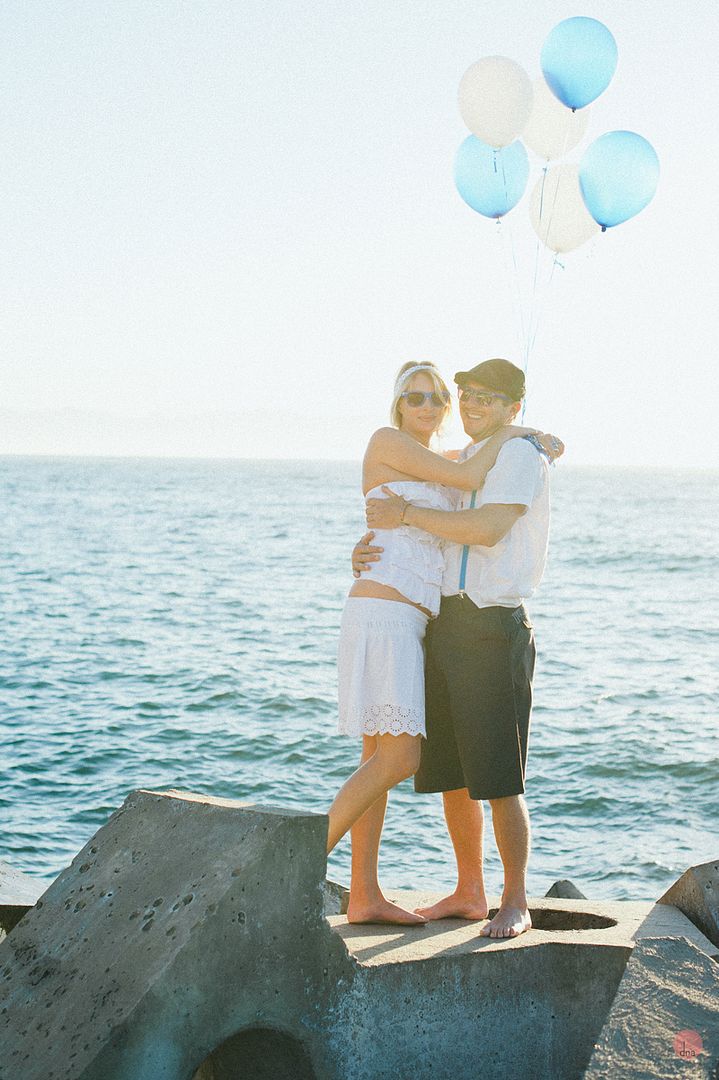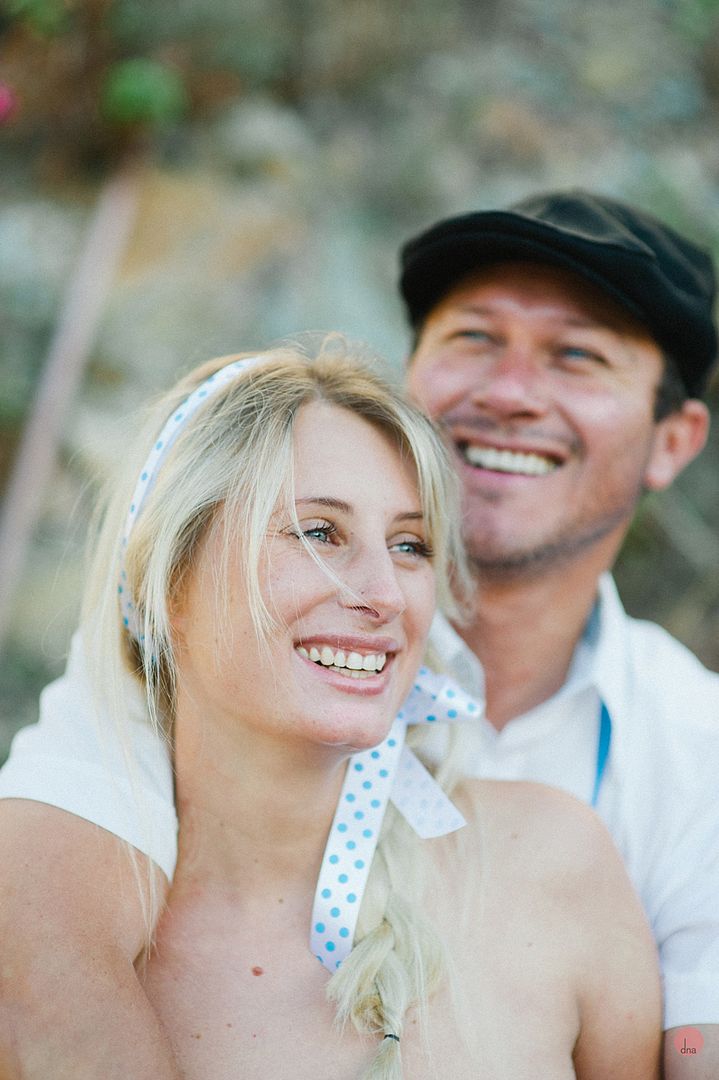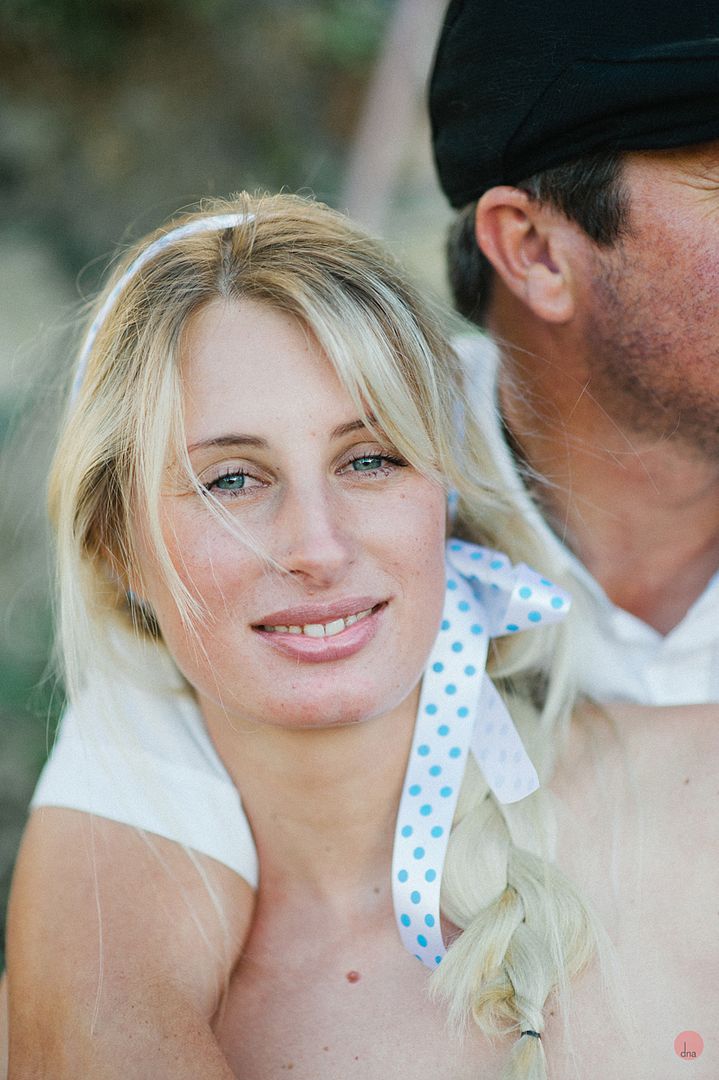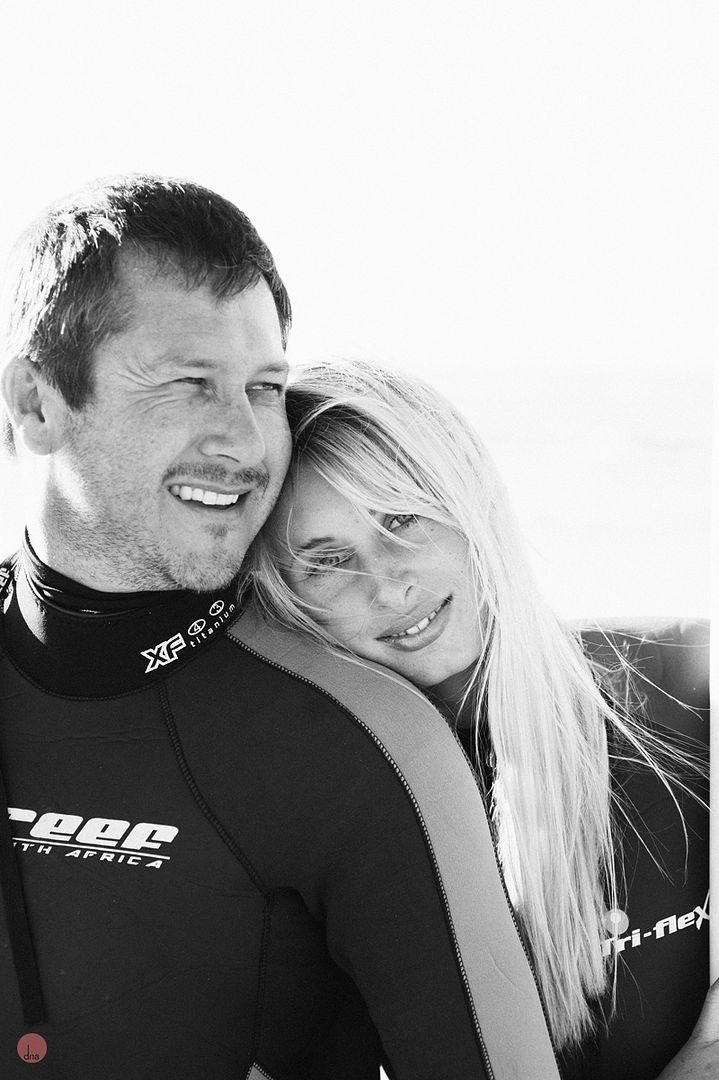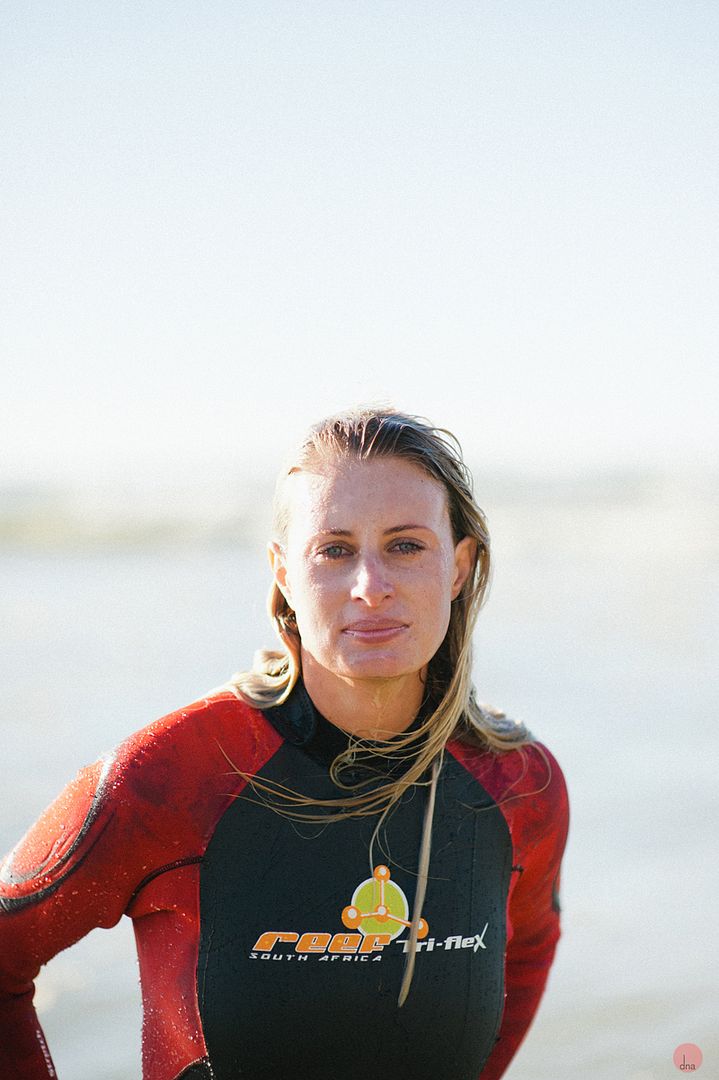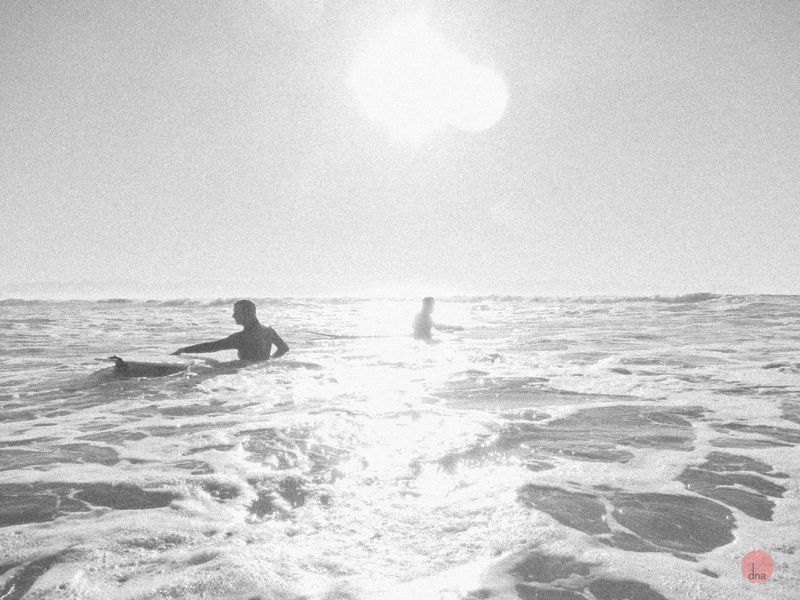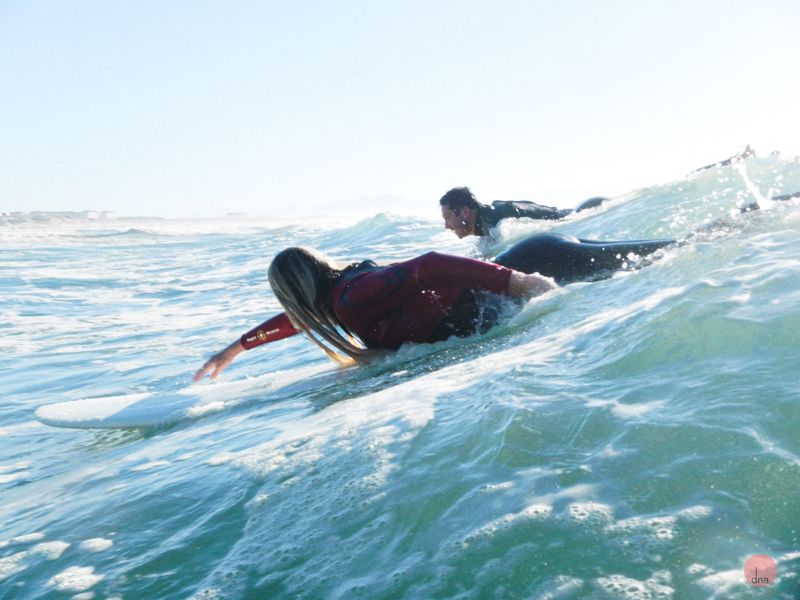 It is always worth it getting up (too) early for good light. I mean, look at the pictures above and you will agree, there's nothing better than an African sunrise.
Hilda and Lourens (from good old Brackenfell) met us in Kalk Bay, we went for a walk and took a few pix. The theme: blue and balloons.
After this, we went to their favourite spot: Surfers Corner in Muizenberg – they go surfing a couple of times a week. To be honest, the waves weren't that great that day but it was still awesome to get into the water with them.
We are pumped for your winter-West-Coast-wedding in August!
Toni & Desmond