Antonia wrote an article about Matjiesfontein so we went there with the train and stayed in the Lord Milner Hotel for two days!
I love taking portraits and this place is portrait heaven!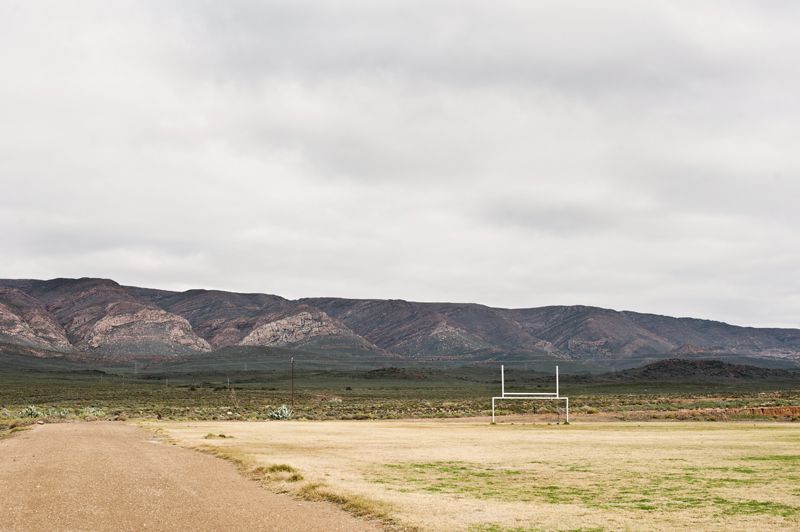 It was cool playing around with this morse code machine, to think this was super high tech not so long ago…
The ladies in the hotel have to wear this traditional "thing" on their head (a bonnet) while they work and serve the food (and the food is amazing).
Matjiesfontein is like going back into time, you won't see a Coca Cola, MTN or any modern sign, you can't even buy a chocolate. I you want something sweet you will have to go to the small little coffee shop and buy fudge or a koeksister. Here is Toni in our super vintage hotel room, catching up on all the techy stuff she missed the day while walking in the 70's.
Every night at 6PM this dude (Jon, he is the official town entertainer) blows the trumpet and then its SHOWTIME as he would say! He will take you on the shortest bus trip of your life! (up and down the streets of Matjiesfontein) it's awesome!
Then after that you go to the bar for beers, good chats and awesome tunes on the piano by Jon and ABF themselves!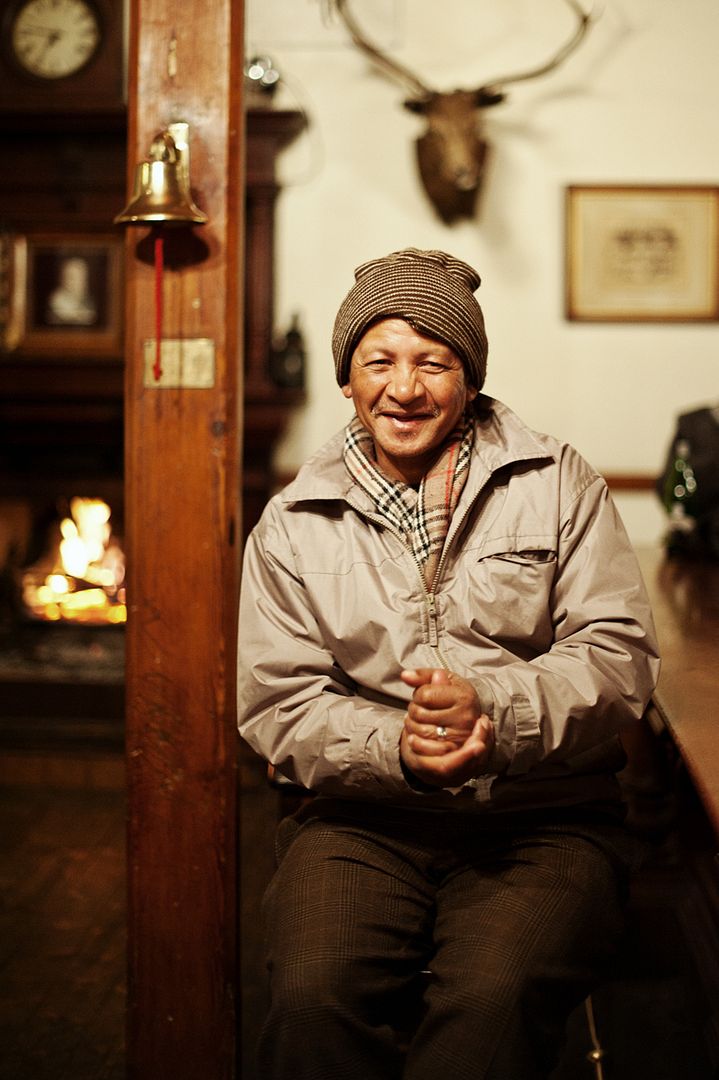 So after this we were on our way back to CT with the train the next morning at 9:30AM, well this was another story on its own, I will give you the short version…
Firstly the train was late by 3 hours and then the  train track broke just outside of Matjiesfontein and it would have taken 6 hours to get somebody in to fix it.
We left the train and walked over a farm (with our bicycles) to get to the N1 (the highway) and a dude we met in the bar the previous night gave us a lift to Stellenbosch. Here we got off and took the train to CPT. Because of trains being late/faulty this took4 hours, yip four hours of hectic busy stations and trains. So we arrived home at 9PM that night! By car Matjiesfontein is less than 3 hours away from CPT so no worries!
It's the perfect getaway if you are sick of the new century.