The scenery was once again totally new and mind blowing today, virtually no traffic on the route and we drove trough real ghost towns. The most lovely old houses just standing there and rotting away, crazy to see!
I met 3 French dudes on holiday also riding Route 66 in a Mustang and a Harley at this iconic stop.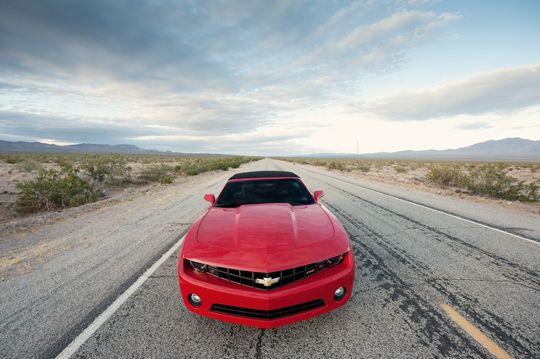 Today we clocked 500 miles on our little beast, we are so getting to know this car, the rear suspension is not German and handling could be better but sure drifts nice and easy around a corner!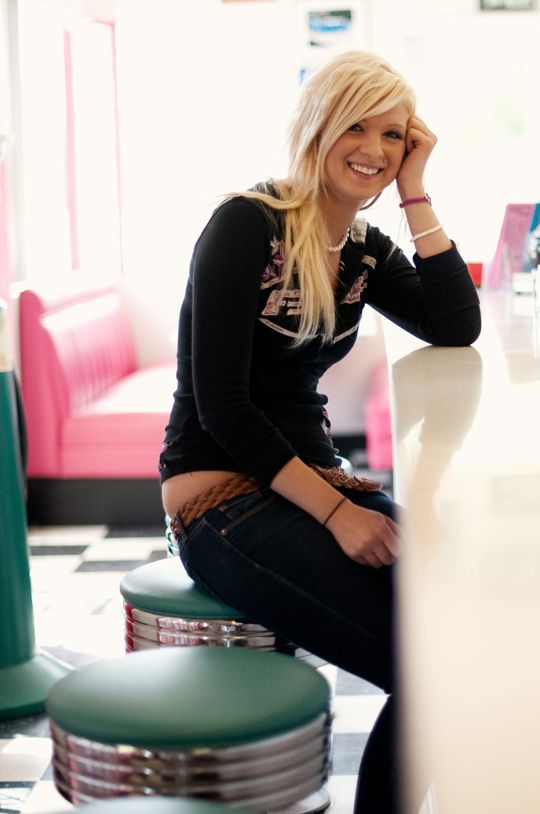 We also had burgers in this "out of a movie" cafe with super friendly peeps…(all the people here in America are very very professional in their jobs and also very friendly.
Tomorrow will be our last day on Route 66 as we will arrive at the end of the road in Santa Monica.