Monument valley was something to see!! The home of the road runner.. meep meep!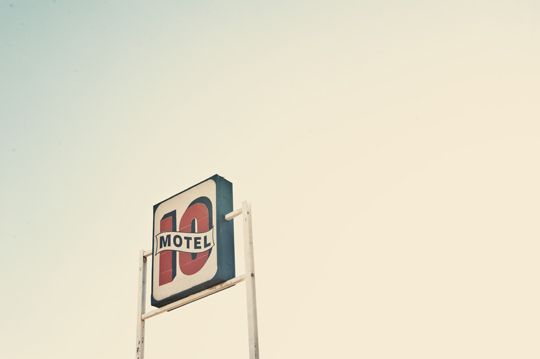 Because of the new highway next to route 66, some of the towns are ghost towns. Crazy to see all these lovely vintage houses just standing there with nothing in it…
Just love how the clouds form wings around this sign.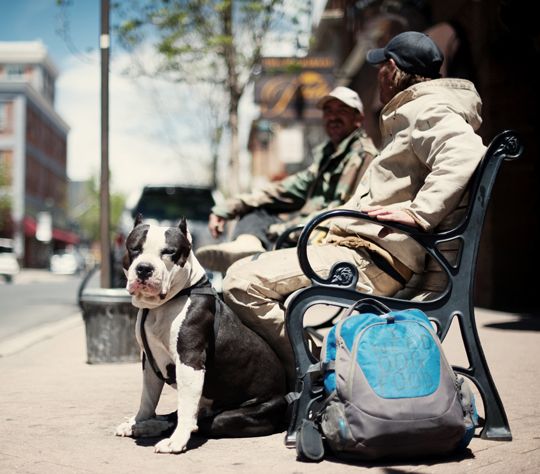 The biggest staffie I have ever seen in my life!!
Yes, I'm a super being, I don't need a helmet DUHH!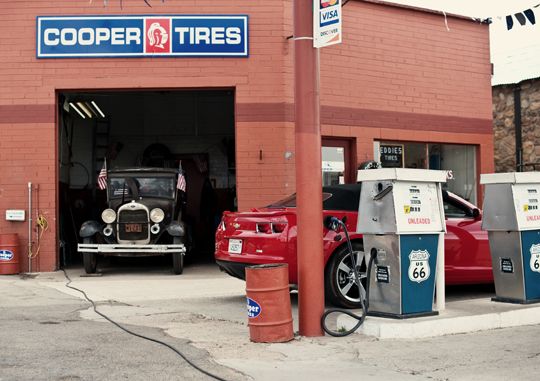 Really? Do we need to fill up again??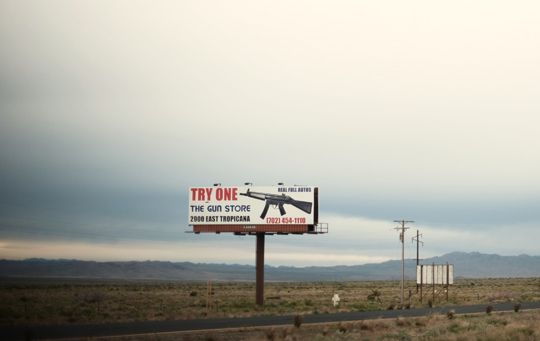 Only in America ..
JUSTUS, SLOW DOWN, THE COPS! No just kidding, we are actually driving like gents, the speed limit is enforced by planes flying super high and checking out the cars, if a car speeds the ground police stops you… crazy.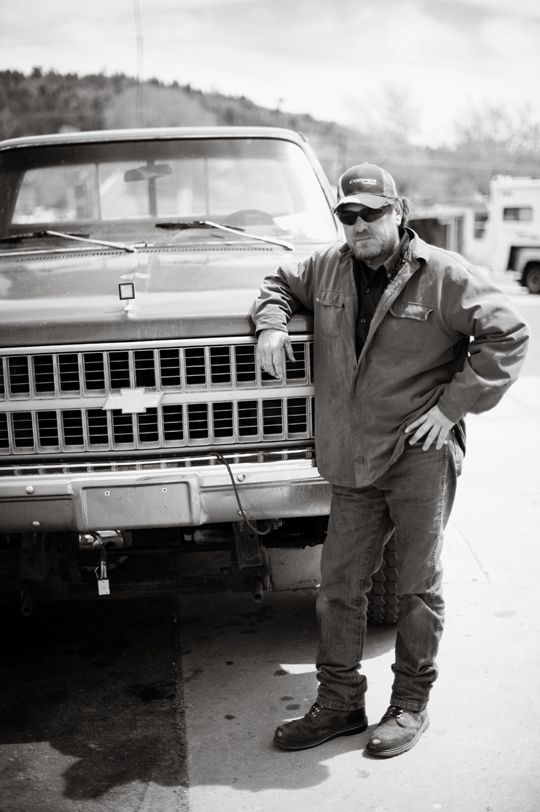 Its spring here, I just love it!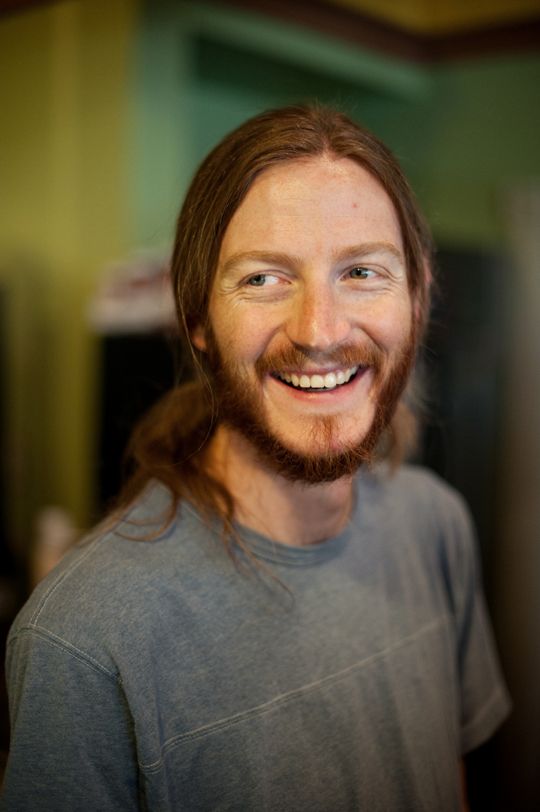 This dude makes a mean coffee!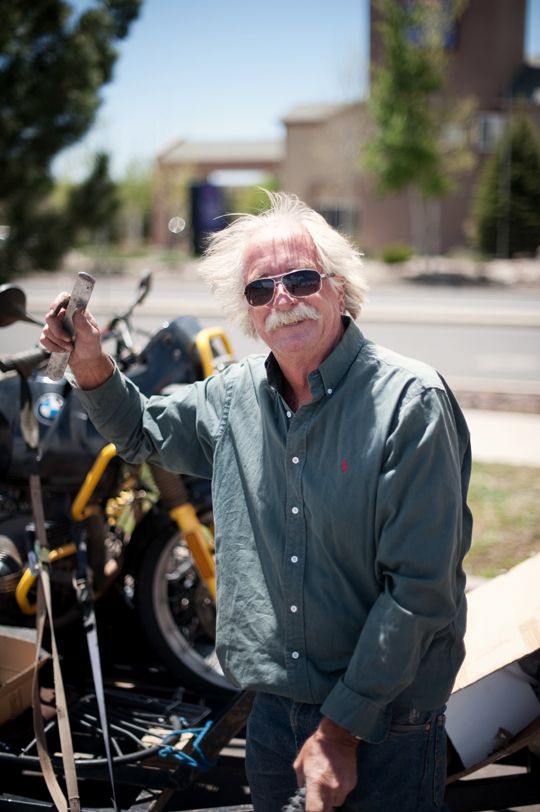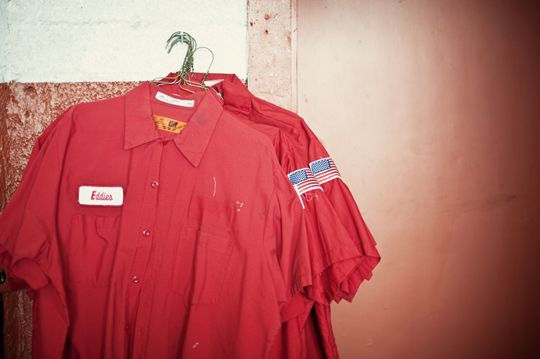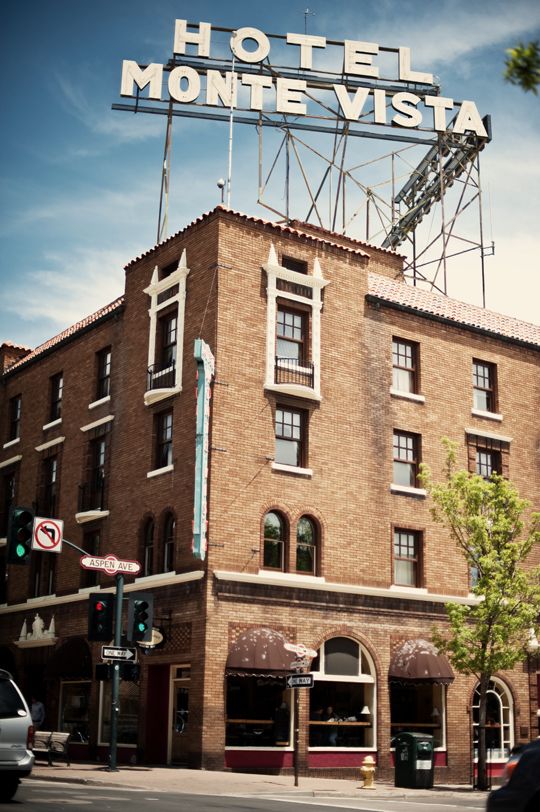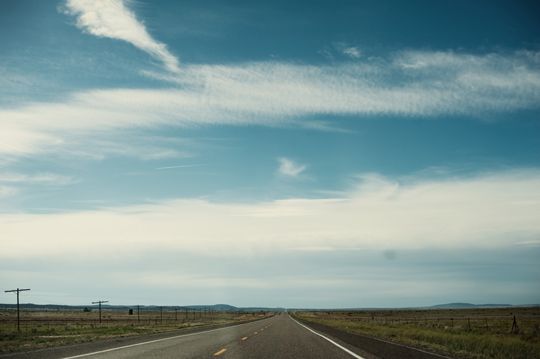 Route 66!!