Today's trip in the car was awesome, the nature was so different to anything I have ever seen, so fresh on the eyes.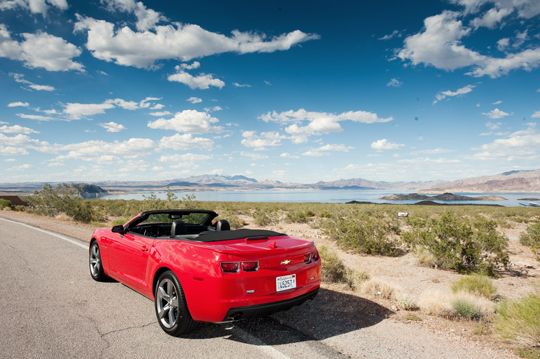 Meet Rhonda, she was our sweet little fuel attendant and didn't know where Cape Town is…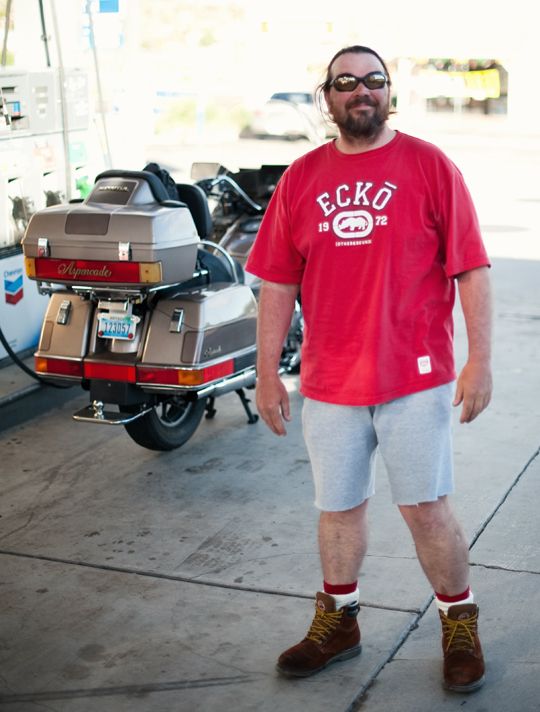 Mickey was on his way to pick up his camping trailer he just bought in a town very far away, he was so amped to tell me all about his bike.
We arrived in Williams, a very (!) small town on route 66, it feels like being in a movie, everywhere guys with big beards, Harley's and leathers. As we arrived we saw a baseball game, my mind switched over to photo mode to the max as this was my first ever game I have seen!!