We started the day traveling to Las Vegas in the Karoo (well it looked like it) and we stopped at a truck stop to eat the most disgusting food ever, I ordered a chicken roll thingy and it came with this k*k rice and beans with melted cheese on it, I promise you I never ever in my life tasted such fake food   JUK!
Well well well, Las Vegas…
You know you have to investigate something you have to see the high and the low to kinda know what the average is, well this place is the very high when it comes to extreme people and what they can do, good and mostly bad.
We were riding and walking the streets last night and out mouths were just hanging open. I don't think I will ever want to see this place again as its such a superficial world but I'm glad I have the t-shirt.
Here are some shots of last night, a night I will never forget.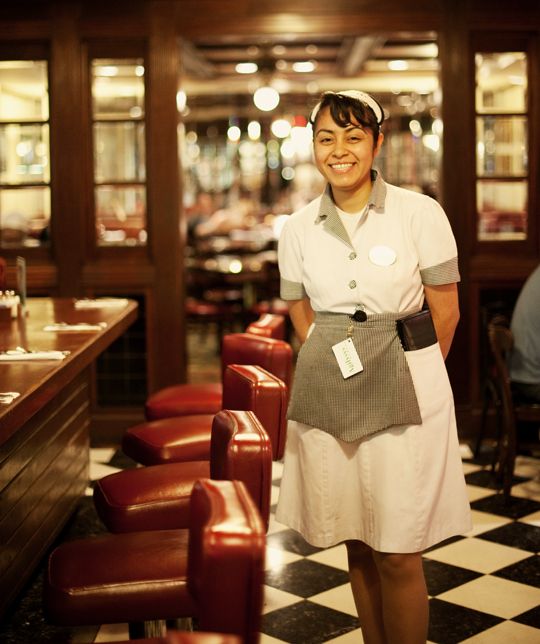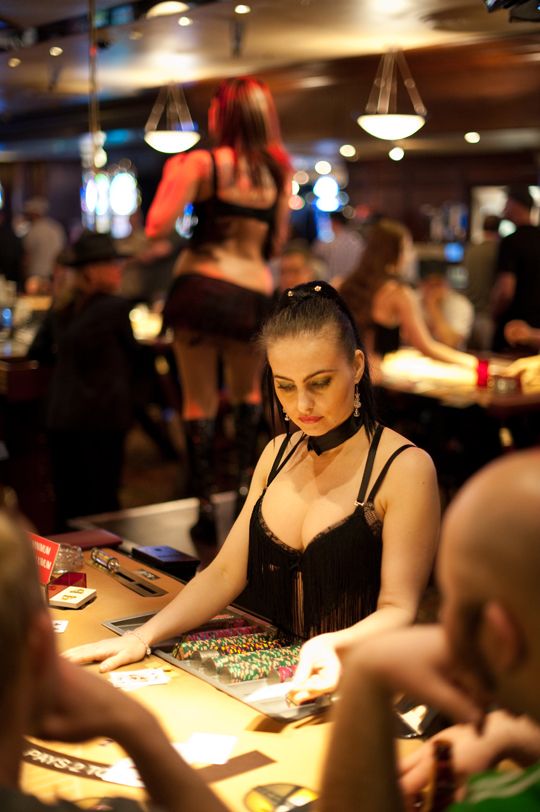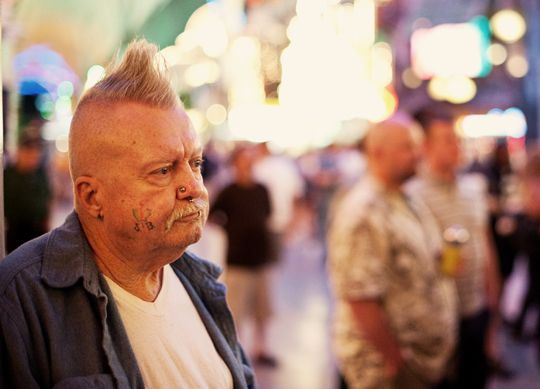 This is the view from our hotel room!
We are having so much fun with the Camaro, haven't taken any official photos of it but here are some pics of it and the scenery…
PS.The cops pulled us over when we took the driving shots, they gave us so much shit cause I was standing on the backseat while were driving to get this effect.